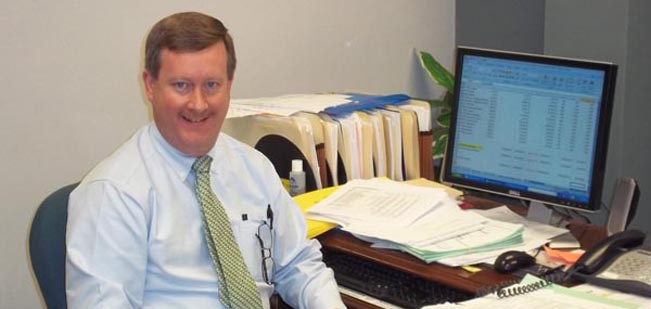 The tax rate for the City of Athens is $1.2676.
For all information regarding property taxes, please contact our office at 423-744-2710 or email us at finance@cityofathenstn.com.
The City of Athens follows the regulations of the State of Tennessee Business Tax Act when determining who needs a business license. Most businesses require a license.
Steps to apply for your initial business license:

1. Print the Application for Business Tax Registration
2. Complete the application and sign
3. Deliver form and $15.00 application fee to:
or mail form with $15.00 application fee to:

City of Athens Municipal Building
Finance Department 
815 N Jackson St.
Athens, TN 37303

City of Athens, TN
Department of Finance
815 N Jackson St.
Athens, TN 37303